Weddings at Purgatory

We are currently experiencing a high volume of calls. Please leave a message with your name and number, and we will get back to you in the order that your call was received. We will make every effort to return your call within 24 hours.
Your Adventure Together Starts Here
Purgatory Resort Weddings take place in the stunning San Juan Mountains. With spectacular views any time of year, there are many options to design your most memorable day. Our Wedding Experts will help you create an event that is uniquely yours. Stunning ceremony views, multiple reception venues, convenient lodging and fun activities make Purgatory Resort the ideal destination to create memories that will last a lifetime.
To start planning your perfect alpine wedding, contact our friendly Purgatory Resort weddings team by calling 970-426-7276, emailing [email protected], or by completing the Wedding Inquiry Form.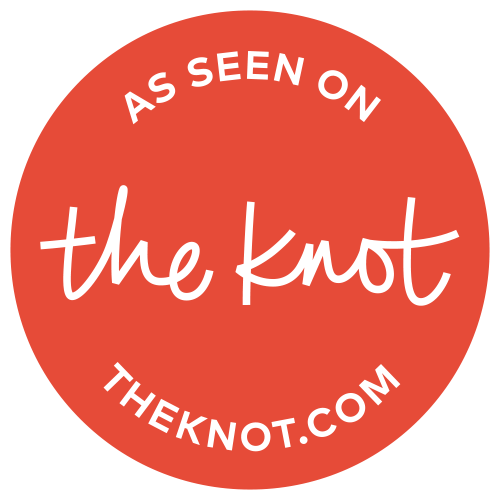 Your Wedding
Whether you imagine spectacular mountain views, an intimate aspen grove, or a moonlit carpet of snow, Purgatory Resort weddings offer the perfect venue for your special day, any season of the year.
View ceremony sites and reception venues
Your Day
Our Team
Get in touch with our experts by completing the Wedding Inquiry Form, or contact us directly at 970-426-7276 or [email protected]. We can't wait to meet you!
Preferred Vendors
Purgatory Resort's proximity to Durango means everything you need for your wedding and reception can be found nearby. From bakeries to bouquets, and live music to professional photography, your wedding will come together beautifully.
Your Family & Friends
Getting Here
Arrive by car via US-550, or by air via the Durango-La Plata County Airport. Learn more about getting here
Lodging
Whether you're looking for an affordable slopeside studio or luxury penthouse accommodations, Purgatory Resort has a variety of lodging options conveniently located onsite. Privately owned, each residence has distinct features, and no two properties are exactly alike. Learn more about lodging
Activities
Purgatory Resort is the perfect place to create new memories. With over 300 days of sunshine annually, family and friends can stay and celebrate year-round with plenty of activities to keep them busy. While visiting the area, take time to discover historic Durango and the surrounding area. Learn more about Southwest Colorado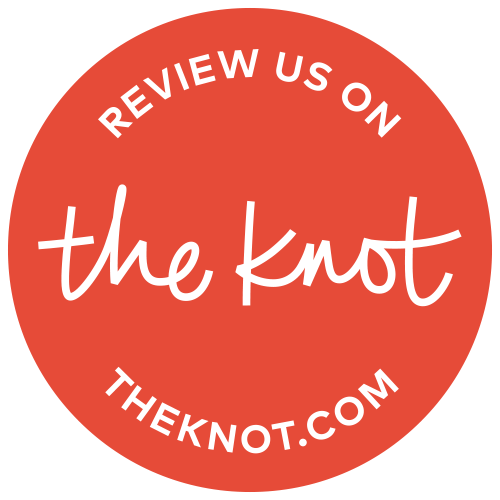 Looking to Elope?
Please contact us directly at 970-426-7276 or [email protected].
NEW! Micro Weddings
Ask us about our fantastic Micro Wedding option! This intimate package is for groups of 40 or less, and is available for Monday through Thursday dates in 2021. Receptions are offered at Hoody's or Purgy's.
For more information about what our Micro Weddings include, please call 970-426-7276 or [email protected].