Handcrafted 5-course dining at 9,000 feet
Enjoy this rare opportunity for spectacular views and a unique mountaintop culinary experience by booking a snowcat dining excursion.
Get more out of your visit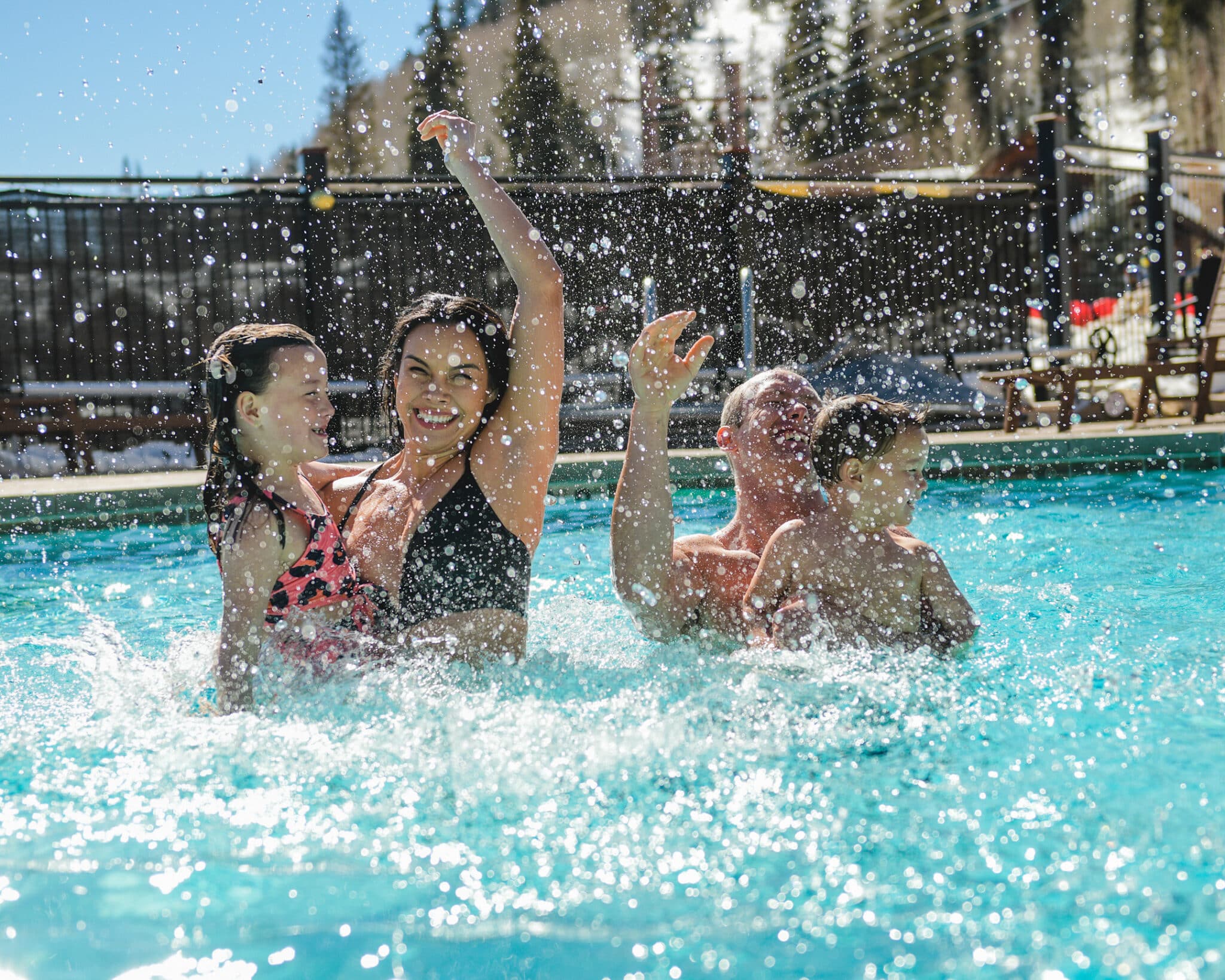 Promo code: FIRSTTURNS
Save 25% off your 2-night stay by Dec. 16.
Offers
Lock in great rates with multi-day tickets!
Resources
Book a lesson