History
How did we get here?
For nearly six decades, the visionaries, leaders, and stakeholders of Purgatory Resort have focused on one mission: to give people like you the freedom to ski. As the ultimate collaborative, creative project, the establishment of Purgatory and its evolution into the premier family ski destination in the Southwest is a story of camaraderie and community.
Once upon a powderhound's dream
With Mother Nature's canvas as a fresh backdrop, ski visionaries stepped onto the scene, orchestrating the symphonic handiwork that would become Durango's treasured home mountain. Some of these key developers include Forest Service snow ranger Chet Anderson, beloved Olympic ski coach Dolph Kuss, innovative painter Paul Folwell, and the inimitable Ray Duncan, the man who wrangled them all together.
The mighty San Juans
From shifting oceans and spewing volcanos to ice fields and creeping glaciers, Mother Nature has been hard at work crafting the San Juan Mountains for millions of years. To better monitor the land, water, and wildlife, the U.S. Forest Service ensconced these gorges, ridgelines, and meadows into the San Juan National Forest in 1947. Today, the San Juan National Forest encompasses 1.8 million acres, including Colorado's largest, steepest mountain range, the mighty San Juans.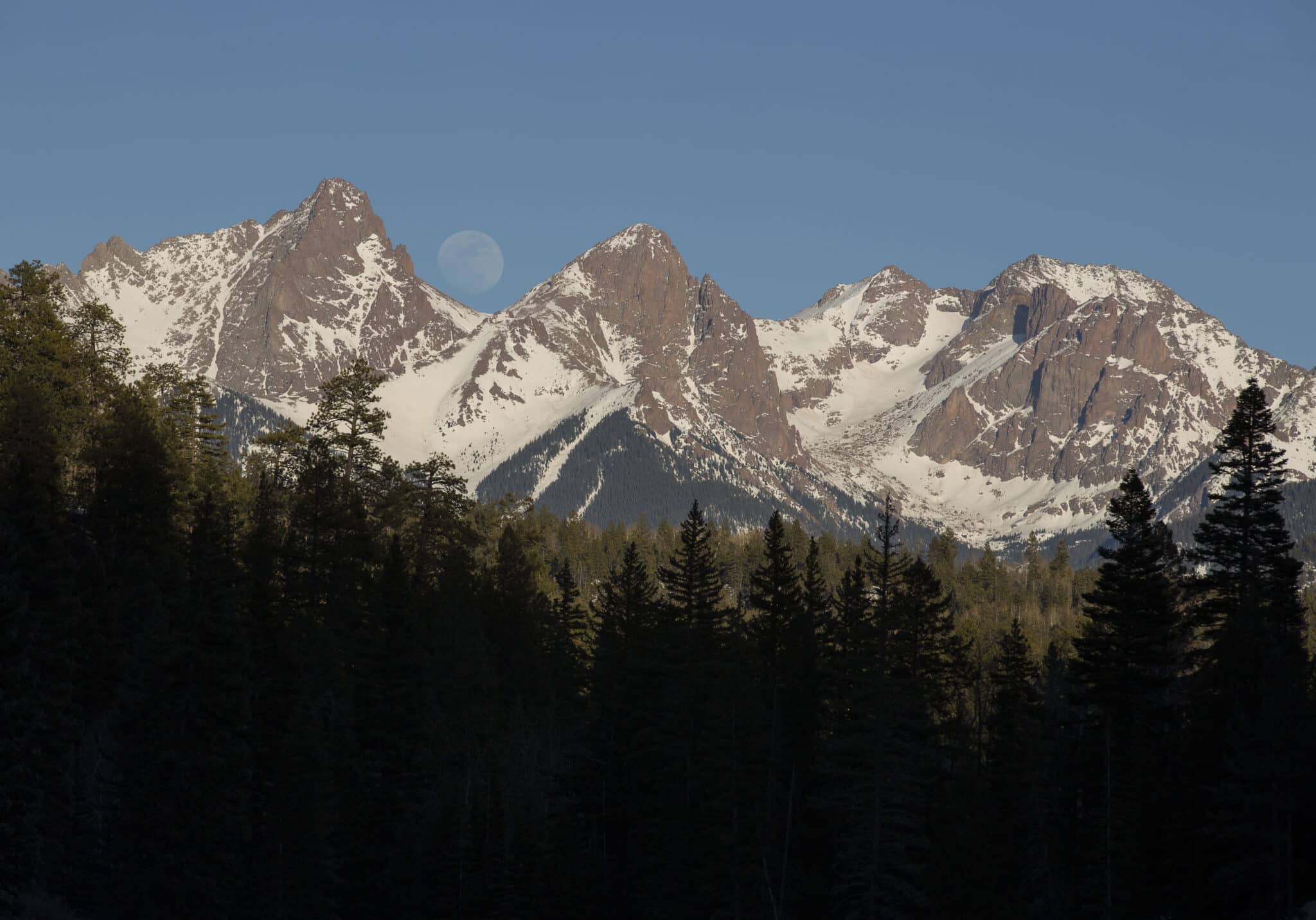 Fast forward
In 2015, local businessman James Coleman led the acquisition of his hometown resort. Coleman's first order of business was to restore the original Purgatory name, which signaled a long-awaited (and much-celebrated) return to the resort's roots. "This is the place I advanced as a skier faster than ever, on my second ski trip, during my sophomore year in high school," says Purgatory owner James Coleman. "I remember those first turns looking out towards Engineer like it was yesterday, then finding Styx…I had found heaven on earth! Purg's character certainly had something to do with my increased rate of progression. It definitely fueled my passion for skiing and by the time I was a senior in high school I had made the decision to pursue a dream of developing ski areas in the Southwest. What an honor to be entrusted with this responsibility right here."

That same year, Coleman announced Legends Lift 8 (which had transported skiers to some of the best ski terrain in Colorado for three decades) would be replaced with a high-speed detachable quad for the 15/16 winter. He also committed to – and delivered – two new trails for that same season. Since then, Coleman and the rest of the leadership team has pioneered a "skiing first" vision, prioritizing investments in additional lifts, new trails and snowmaking improvements.

These days, Purgatory Resort's 11 lifts deliver riders and skiers to more than 1,600 skiable acres that feature 105 trails and a unique blend of steep tree-skiing, wide-open cruisers, and terrain parks. Averaging 260 inches of snow annually, Purgatory's consistent, dry powder is perfectly complemented with Colorado's famous sunny, bluebird days, that is, as close to heaven as, well, Purgatory.
"I remember those first turns looking out towards Engineer like it was yesterday, then finding Styx…" James Coleman