Lift Tickets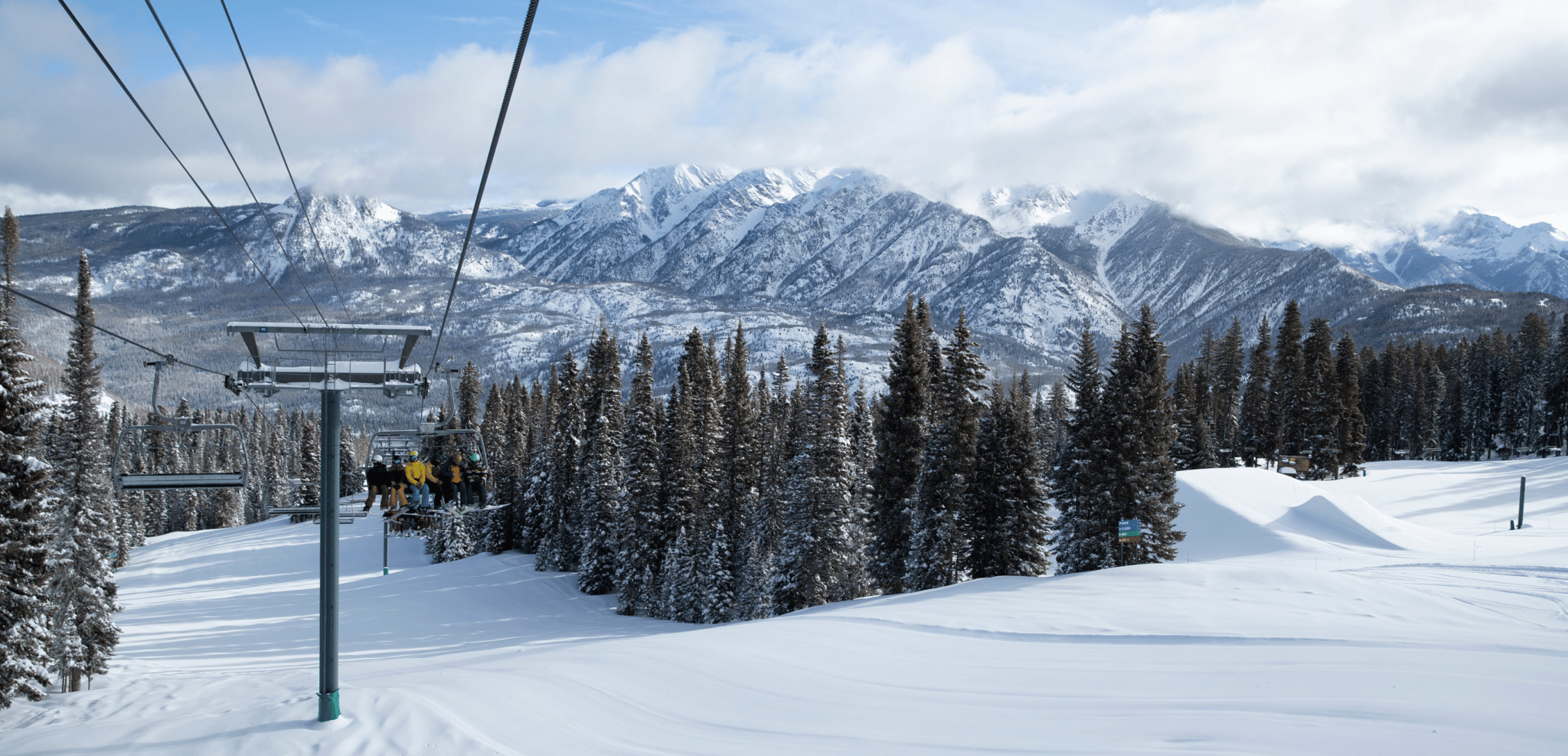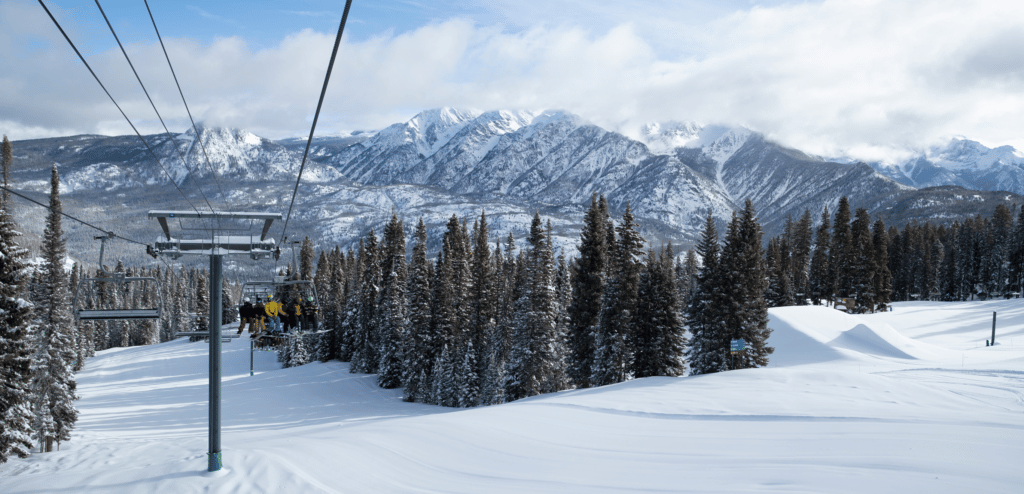 Lift Tickets
With our online ticket calendar, you'll enjoy the best prices on lift tickets when you buy early. Purchasing your tickets ahead of your first day of skiing lets you get to the fun stuff even faster. Plus, you can rest assured knowing that you'll be able to adjust for unexpected situations through online self-service exchanges up until the night before you arrive.
Get the Most out of Your Tickets
Rewarding your visit!

The Fun Fund

Book 3 or more consecutive, eligible days and get $20/day in resort credit!

Learn more

Sale ends December 11!

Multi-Day Tickets

Lock in the best daily rates when you buy your 3, 4 or 5 consecutive days of skiing in advance!

Learn more
Kids Ski FREE!
Don't worry about getting lift tickets for those little shredders ages 12 and under. Just get them a FREE Power Kids Pass and bring them on up!
Passholders Redeem
Your Discounted Tickets
Eligible passholders may purchase your six discounted lift tickets through the online calendar using a set of unique pre-assigned codes. Get the lowest prices when you purchase your tickets in advance.
The fine print
Within 48 hours of the ticket or lesson purchase, you are eligible for a 100% refund paid to the payment device used to purchase your lift ticket, rental, or lesson. Tickets, rentals, and lessons are not refundable or transferable on the date valid.
After you make your purchase, up to 11:59 pm on the day before your product(s) are valid, you may defer your ticket, rental or lessons and receive a credit in the US dollar amount of your original purchase. This credit is valid only at the resort where the original purchase was made.
Credit can be used for lift tickets, lessons, and rentals. Credit will be provided electronically, as made available in an online account.
Credit amounts will be based on the ticket purchaser's actual purchase price, less insurance, if applicable. If you use your credit on a ticket that is more expensive, you must pay the price difference between the credit and the new ticket.
Credit can NOT be used for lodging, food, beverage, resort merchandise, or at any MCP resort other than the one where the original purchase was made.
Credit expires April 30, 2023.
Lift tickets received as a benefit associated with other tickets that are not purchased by the visitor directly for us and/or complimentary passes are not eligible for credit. This refund policy may not apply to lift tickets purchased from an authorized third party seller or from a tour operator as part of a bundled package or trip, and purchasers should discuss with their authorized third party seller or tour operator how the refund policy applies to their purchase.
Deferral of a lift ticket is only available for tickets that are unused at the time of the deferral request. A ticket is "unused" if the ticket has not been scanned or used to access any Power Pass Resort destination after April 30, 2023.
Ticket exchanges must be done online.
View all Terms & Conditions