summer season passes
2023 Summer Pass Options
Choose from two summer season passes for the 2023 season! These passes feature our Day Ticket activities and our mountain bike uplifts at Purgatory and other Southwest resorts. Summer passes are available for all ages, have no blackout dates and deliver pure summer fun. Plus, all are available on our no-interest payment plan!
For more information, please email [email protected].
Sale Price: $249
($149 as an add-on to Power Pass or 12 Day Power Pass)
Summer Adventure Pass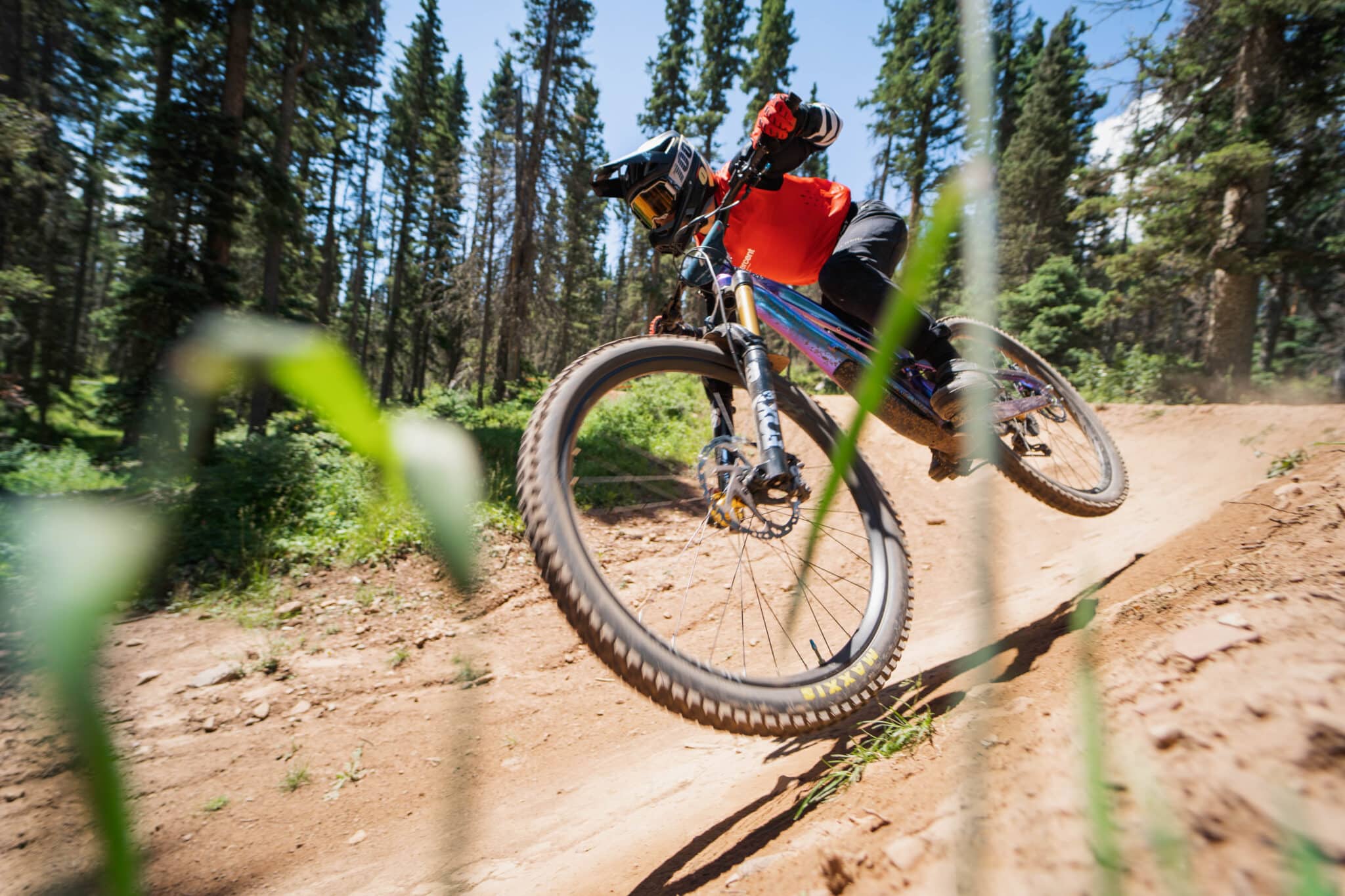 Sale Price: $299
($229 as an add-on to Power Pass or 12 Day Power Pass)
Mountain Bike Power Pass
The 2023 Summer Adventure Pass allows you to enjoy five delightful summer activities each day during a morning (10:00am – 1:30pm) or afternoon (1:30pm – 5:00pm) session. Inferno mountain coaster, Treasure panning, Go-karts and Lake activities are limited to one use per session. Does not include Mountain Bike Park access or Mountain Bike uplifts.

The Mountain Bike Power Pass comes with unlimited uplift access at Purgatory Bike Park, Pajarito Mountain, Brian Head Resort, Lee Canyon, and Spider Mountain through August 27, 2023.
No-interest Payment Plan Available
All of Purgatory's summer passes are available to purchase on our no-interest payment plan. When you choose the payment plan, there is no interest, and your summer pass price is divided into equal monthly payments. Equal amounts are automatically charged on the 30th of each month. By July 30, your pass is paid in full. You can use your pass anytime while you're still paying for it, too! Learn more about our payment plans.